During the holiday season is the perfect time for family portraits. It's when all of your loved ones come together near and far. Why not schedule a group session at Blink On Two? I'll be open and taking reservations through the Thanksgiving weekend beginning Friday at noon until Sunday at 7pm. Call or text to reserve your time slot inside the studio.
It's getting close to Christmas season and that means getting Christmas cards mailed out to your loved ones in time for them to enjoy them during the season. Get the jump on your Christmas cards by scheduling a card session with Blink On Two. I'm offering one studio portrait, digital file for just $65. This is a standard 5x7 print size, digital file for you to use in your own card design.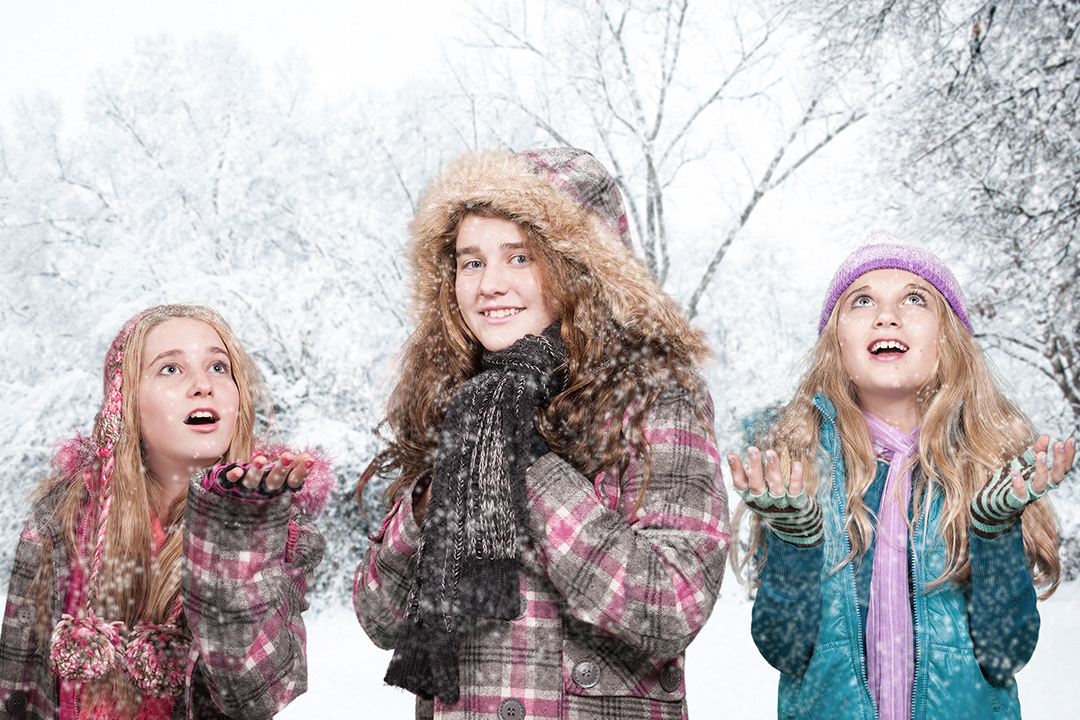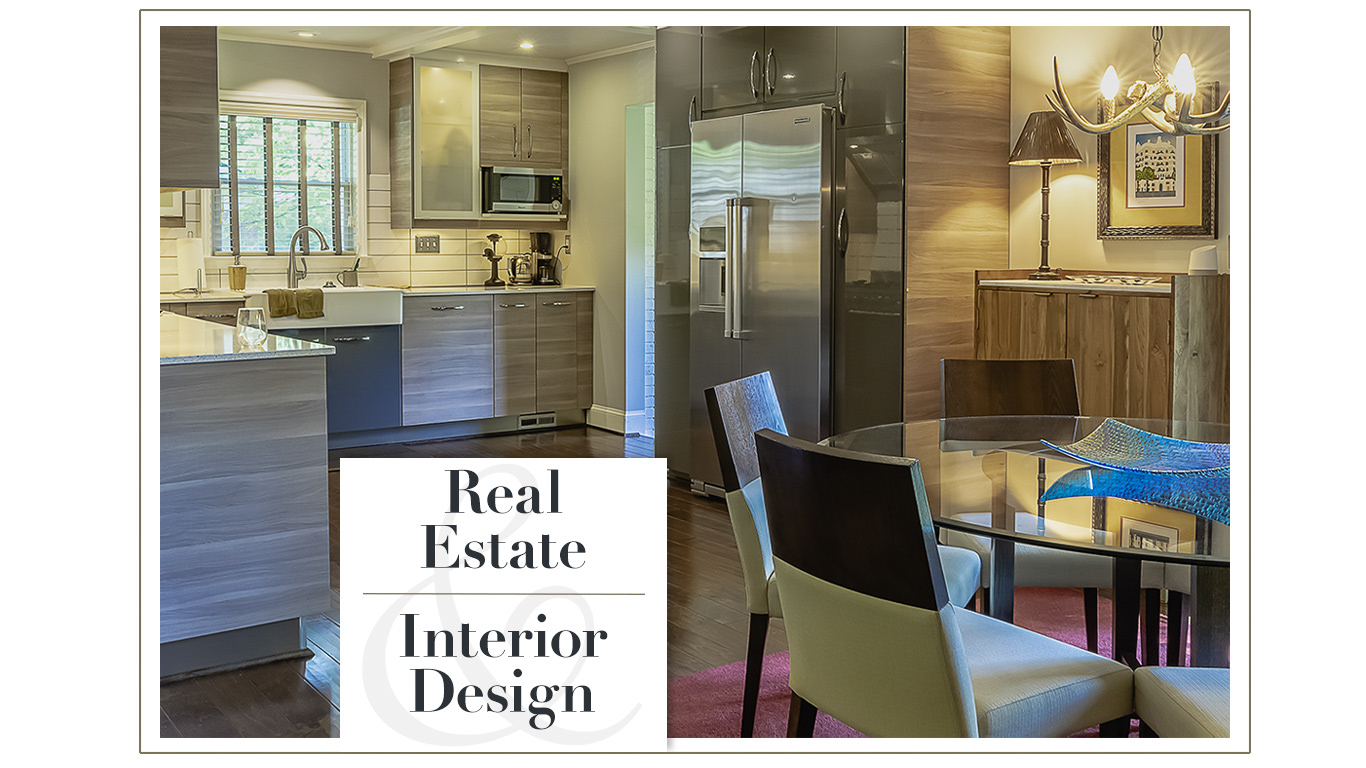 With over 15 years experience in photographing real estate and interior design and being published in multiple local magazines and newspapers Blink On Two Photography is ready to display your home and design in true, publication quality images. Pricing starts at just $112.50 for homes up to 2500sf. Pro-rates apply for additional square footage. Call or text today to schedule your appointment.