CORONA VIRUS UPDATE: I'm happy to announce that I'm still offering outdoor/location sessions where I stay at least 6 feet from you and your family (which I usually do anyway) and offering invoice/online paying for your sitting fees instead of using a card reader. I do not accept cash or checks. Studio sessions are limited to 4 sessions per week or every other day. Passport photos are as needed. Please call for an appointment. 704.975.8451
Stay safe out there, my friends. You are beautiful. 
2020 Graduation Portrait Sessions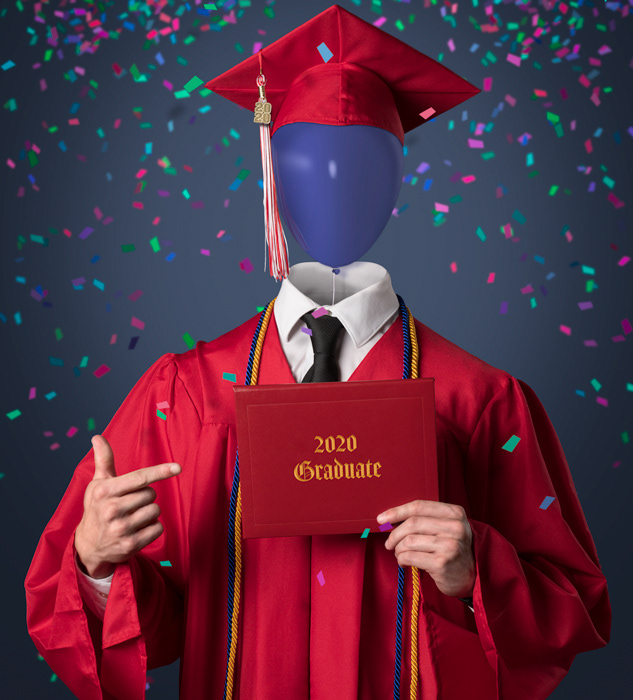 Now taking reservations for the 2020 graduation season
All graduation portrait sessions include a studio cap & gown session plus a full outdoor/on-location session that allows 2 clothing changes. 
Graduate sitting fees are $150 plus the cost of prints/products.
Each graduate gets their own gallery to order from whenever you like. There's no pressure to purchase prints you don't want or need although prints are available in packages as well as print on demand.
Tip: Bring someone you've been quarantining with to help you with your wardrobe, hair, and makeup touchups.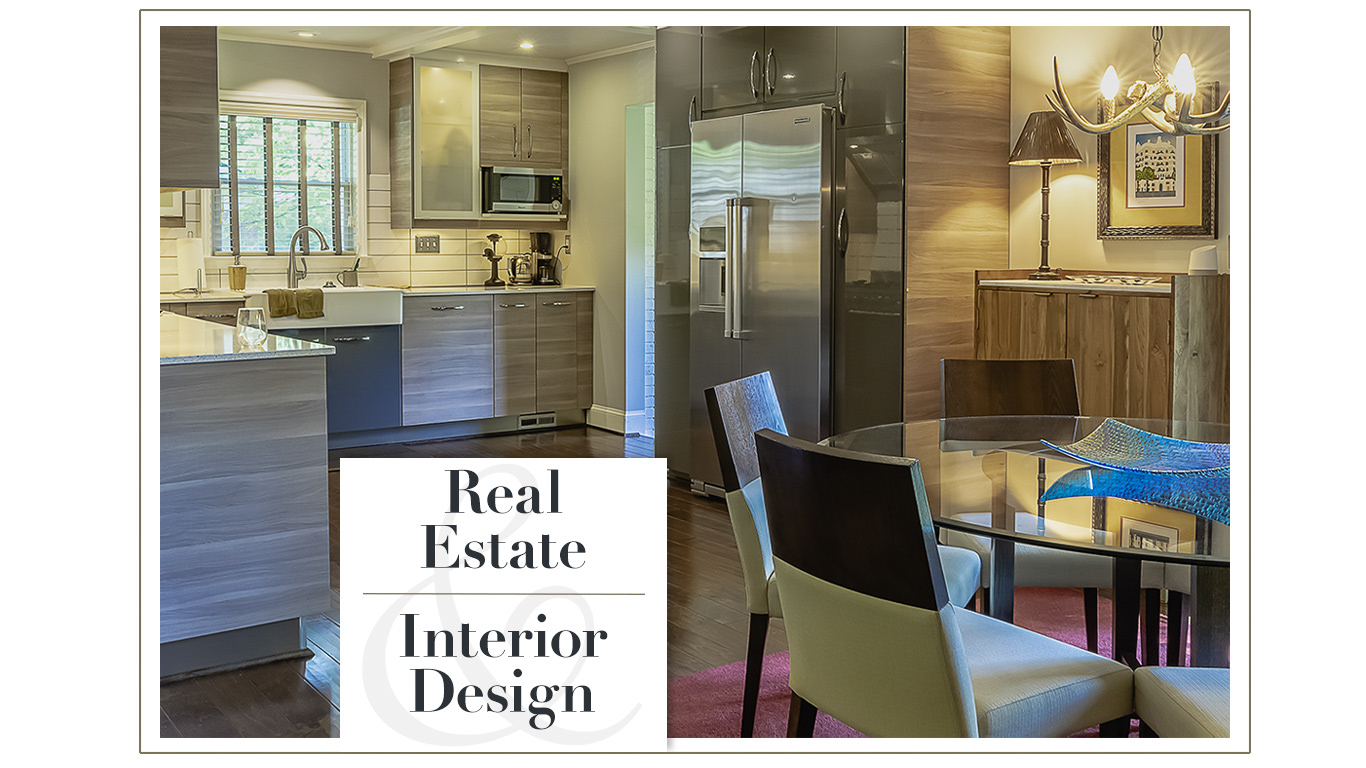 With over 20 years experience in photographing real estate and interior design and being published in multiple local magazines and newspapers Blink On Two Photography is ready to display your home and design in true, publication quality images. Pricing starts at just $112.50 for homes up to 2500sf. Pro-rates apply for additional square footage. Call or text today to schedule your appointment.